Skill Development Training Program for prisoners of Shaheed Khudiram Bose Central Jail, Muzaffarpur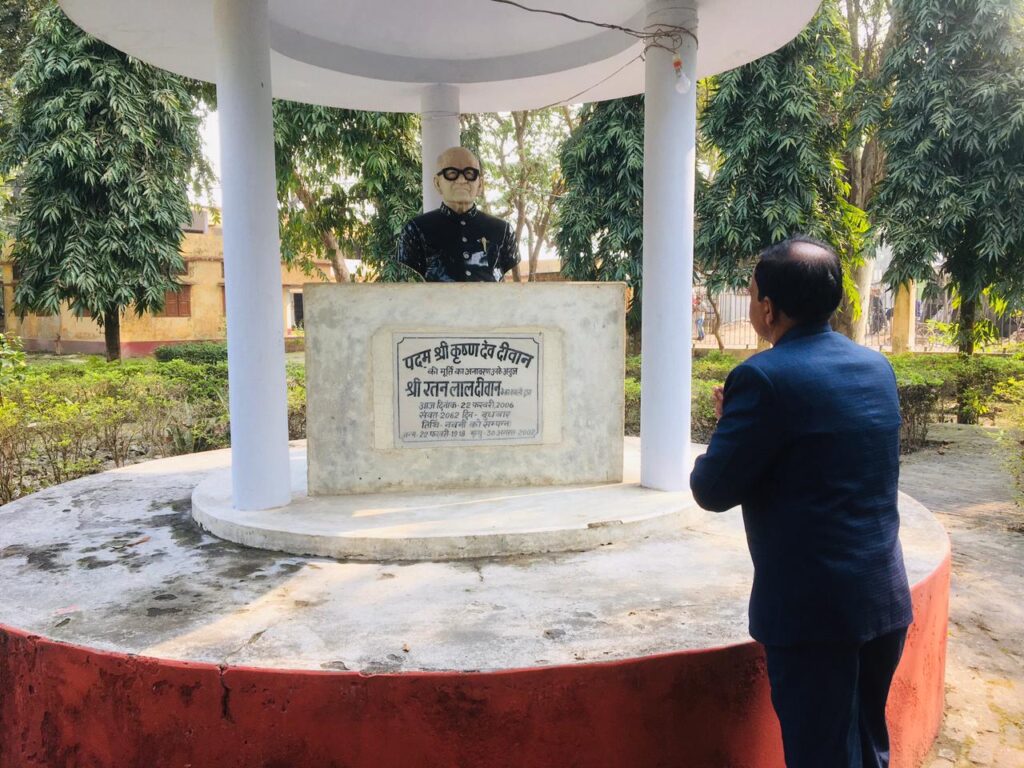 K.D. Diwan sir's ideology and working methodology serves as a guiding principles for AGYVS.
This year we have moved to the forty seven years of our involvement in the development sector. Every year for AGYVS marks a forward step of contribution in achieving an empowered and developed society. The year 2021-22 has been of expansion, intensification and implementation of new programs with newer techniques and realistic approaches. Older programs like SHG promotion, vocational training, health programs, educational programs and sanitation programs are sharpening their focus and widening their reach to the target populations while newer programs like Kisan Clubs, NIOS and NGO networking have been started based on people's need and demands. Although, we were hesitant to take up this new endeavor initially. But now after vigorous efforts of our team we are confident enough to further intensify our intervention in this field. As the same time, we have intensified our advocacy activities under the banner of Lok Samiti with an objective to solve problems of the poor through peaceful means. In our commitment to reach to the poor and underserved section of the society, we received regular financial support from different national and international donor agencies and support from the local administration that has helped us in realizing our dream of a developed society in a positive direction. For all these achievements I would like to thank our board members for their constant guidance and support which has time and again provided us with new insights and vigor to move ahead. I also extend my sincere thanks to our resource providers and last but not the least to all our team members.
E- Learning through Smart Tabs
Remedial Education Centres for SC (Musahar Community) Children.
Support for Poor Musahar Women Children's Health and Nutrition, Better Child Care Practices and Income Generation Vocational Skills, Muzaffarpur, Bihar.
To educate, organize and empower the rural poor to promote development as a liberating force aimed at social justice, economic growth and self-reliance.
Farmers Producer Organisation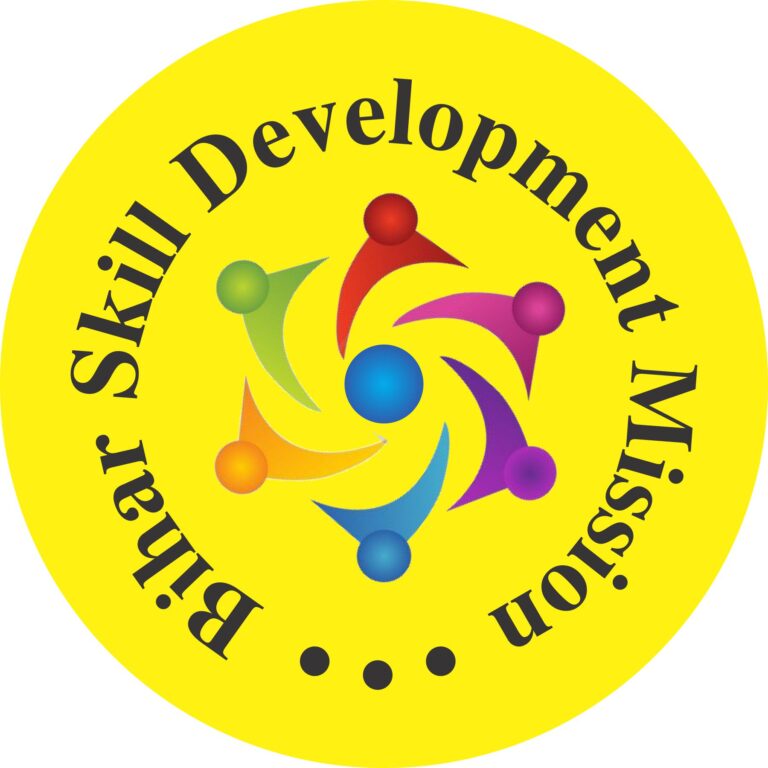 Covid-19 Response by AGYVS
Supported by People For Progress in India (PPI, USA)